The following materials are for use with the Aviation and Aerospace Orientation Program offered at high schools across Canada.  Contact Theresa Davis-Woodhouse at tdaviswoodhouse@avaerocouncil.ca for a copy or for more information.
Essential Skills Workbooks - Set of four
These workbooks were developed to increase essential skills in students studying aviation courses.
The Careers in Aviation and Aerospace Guide
This booklet contains information on over thirty occupations as well as an overview of training available in Canada.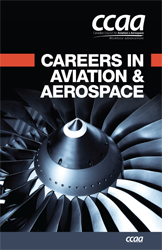 The Faces of the Future DVD
This DVD contains a video on the aviation industry as well as 14 short video clips on a variety of aviation and aerospace occupations.  The videos are available for viewing on the CCAA youtube channel.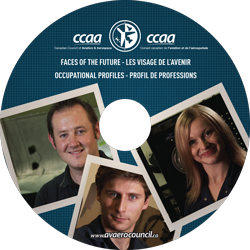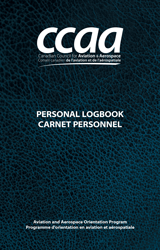 Logbook for aviation and aerospace orientation
program students that is similar to an AMT logbook.